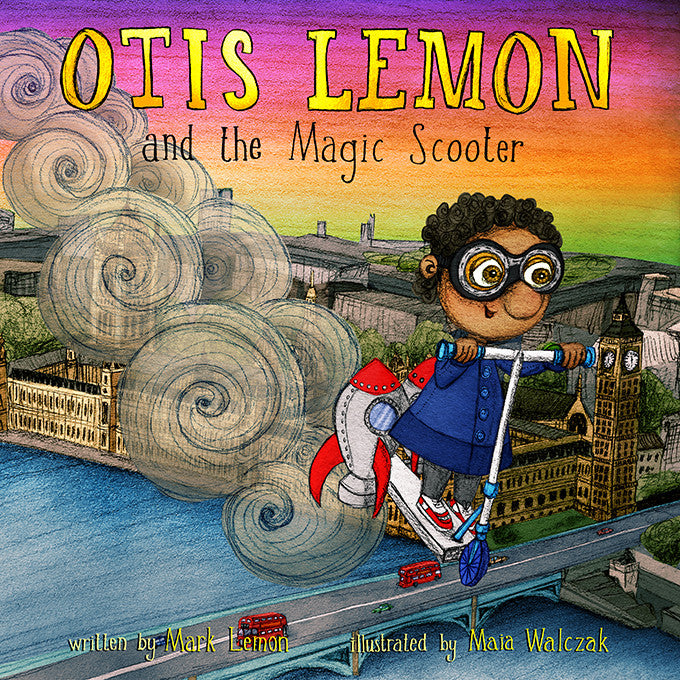 BOOK - Otis Lemon and the Magic Scooter by Mark Lemon
Join Otis Lemon on his latest adventure of magic and intrigue. Buddying up with his favourite uncle, Professor Poopy and armed with a magic scooter, Otis journey takes him to London...and what a journey it is!
"What's not to love? There's a magical scooter and a proper storyline; I was as enthralled as my daughter. This is essential bedtime reading that won't have parents trying to skip pages. Nice work Mark. Bring on the next."
ANNA WHITEHOUSE, Mother Pukka
Check out the Lemon Drop Books brand page to see the range and for more information on Lemon Drop Books.
Author: Lemon, Mark
Format: Paperback
ISBN: 9780993503139
---
---
More from this collection