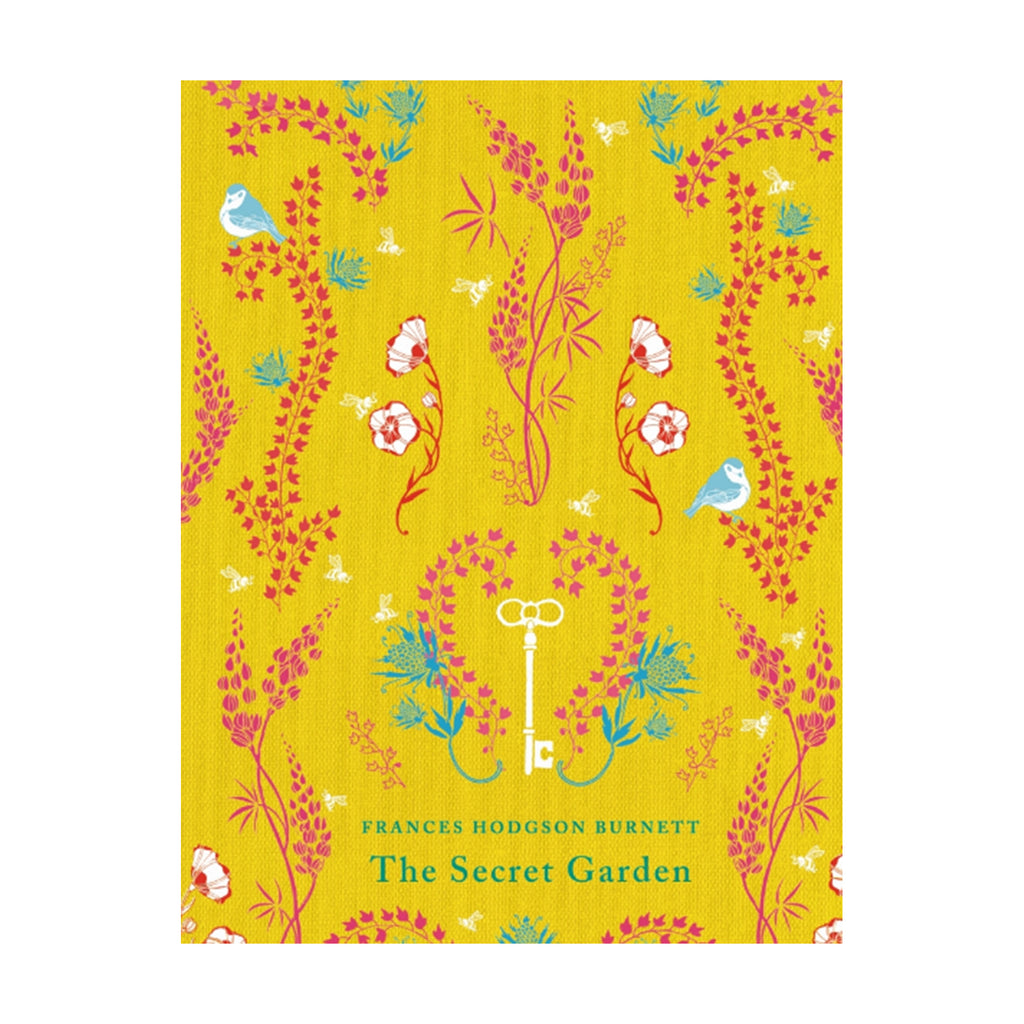 BOOK - THE SECRET GARDEN (PUFFIN CLASSIC) by Frances Burnett
The Secret Garden by Frances Hodgson Burnett is a magical novel for adults and children alike.
'I've stolen a garden,' she said very fast. 'It isn't mine. It isn't anybody's. Nobody wants it, nobody cares for it, nobody ever goes into it. Perhaps everything is dead in it already; I don't know.'
After losing her parents, young Mary Lennox is sent from India to live in her uncle's gloomy mansion on the wild English moors. She is lonely and has no one to play with, but one day she learns of a secret garden somewhere in the grounds that no one is allowed to enter. Then Mary uncovers an old key in a flowerbed - and a gust of magic leads her to the hidden door. Slowly she turns the key and enters a world she could never have imagined.
Author: Burnett, Frances
Format: Hardback
ISBN: 9780141336534
---
---
More from this collection