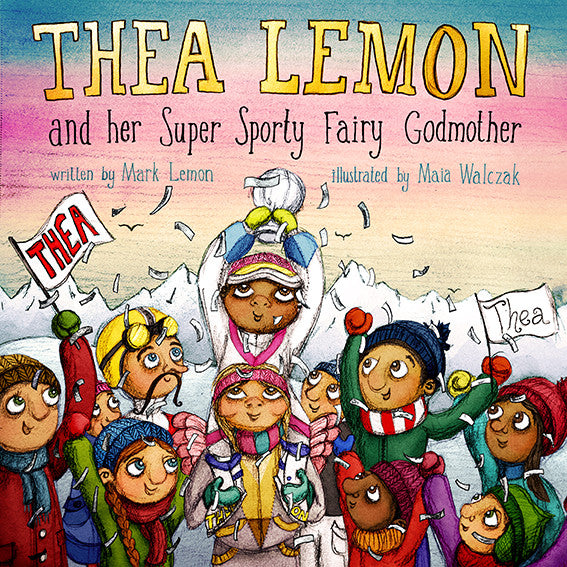 BOOK - Thea Lemon and her Super Sporty Fairy Godmother by Mark Lemon
Mark Lemon returns with the latest children's story in his series: Thea Lemon & her Super Sporty Godmother. Set in a spectacularly snowy wonderland, Mark's latest story is the perfect stocking filler this Christmas. Another magical tale unfolds as Thea takes on the world skiing champion in this beautifully designed book that kids (and parents) will love.
Check out the Lemon Drop Books brand page to see the range and for more information on Lemon Drop Books.
Author: Lemon, Mark
Format: Paperback
ISBN: 9780993503122
---
---
More from this collection