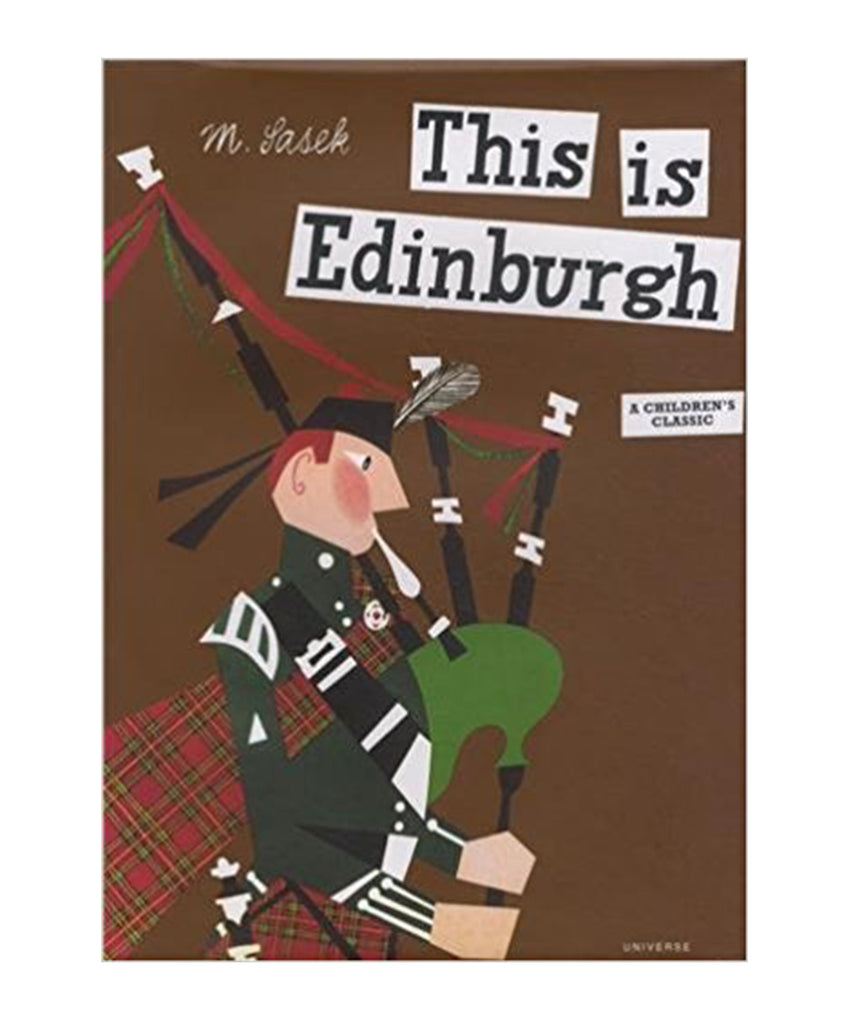 BOOK - THIS IS EDINBURGH by Miroslav Sasek
Spark imaginations and inspire a love of travel. 
This is Edinburgh was one of Sasek's favourite titles. As Sasek focuses on the small details like shops and individual streets, he seems to have picked things that have endured. It is a very Scottish book that captures the essence of Edinburgh as it still is today.
Author: Sasek, Miroslav
Format: Hardback
ISBN: 9780789313874
---
---
More from this collection