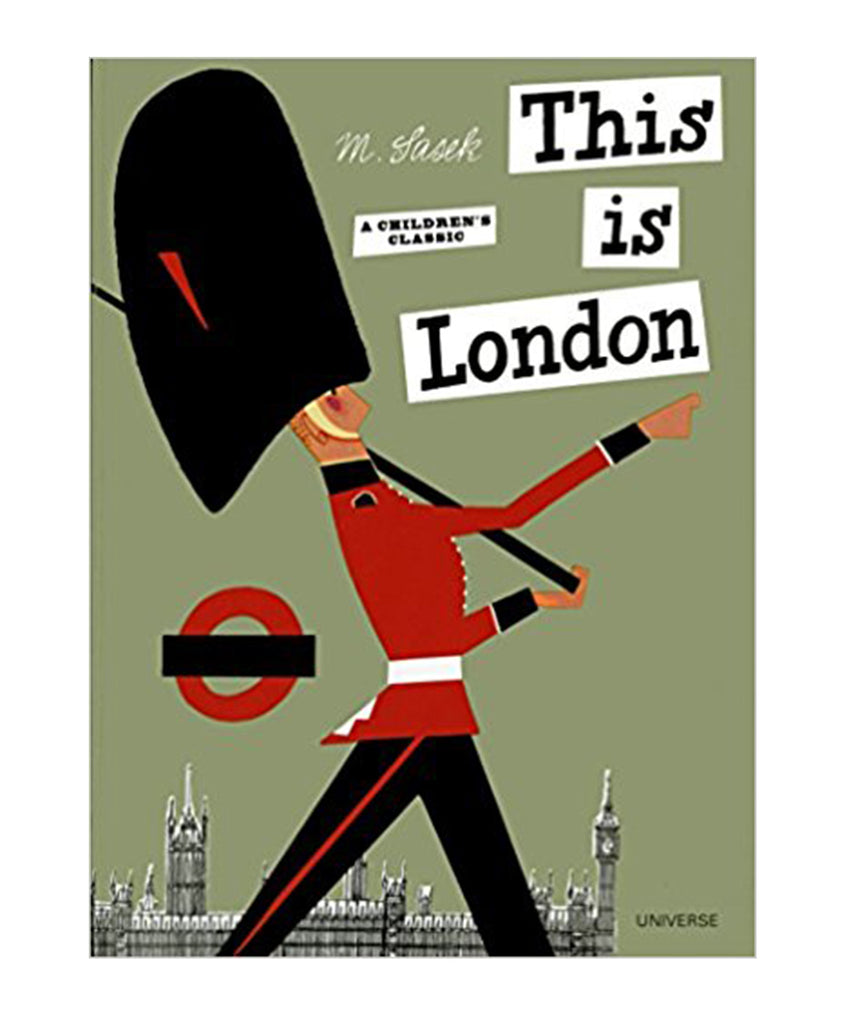 BOOK - THIS IS LONDON by Miroslav Sasek
Spark imaginations and inspire a love of travel.  With a minimum of words and a maximum of illustrations, 'This Is London' captures the magic of this capital city. 
Sasek concentrates on the things he likes best: people, costume, transport and local details that somehow come together to form a whole impression of the city.
Author: Sasek, Miroslav
Format: Hardback
ISBN: 9780789310620
---
---
More from this collection